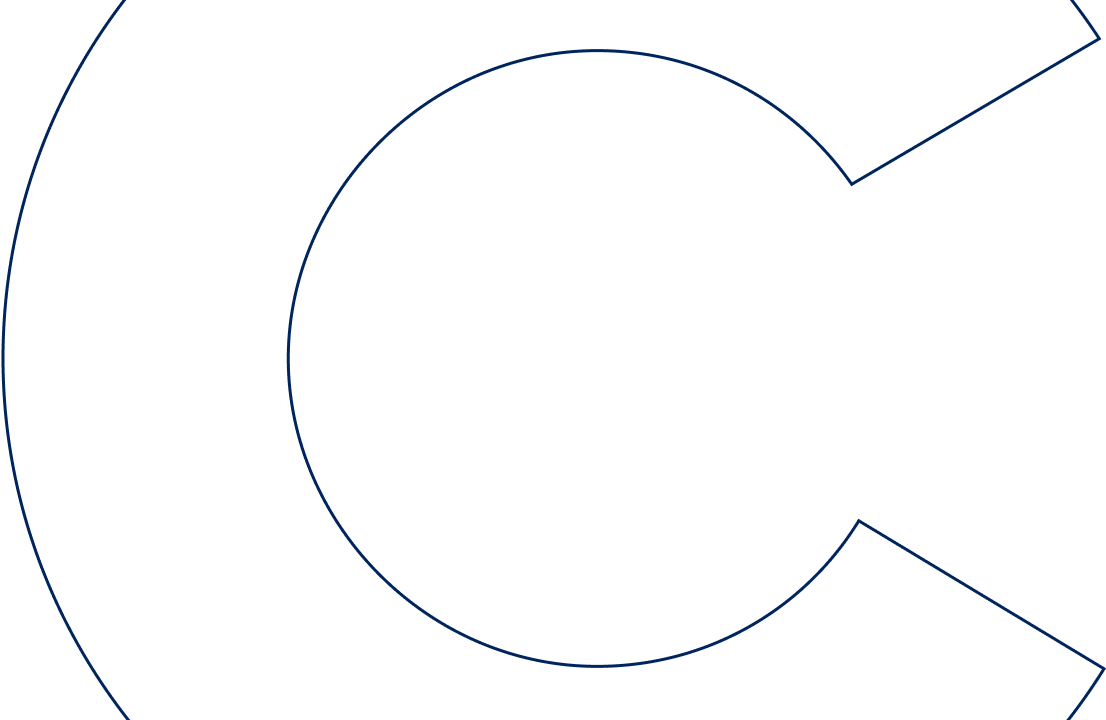 University Certificates
Begin developing expertise in your chosen field of study
Learn more about university certificate programs on Coursera
Build your network
Collaborate with peers and get feedback from instructors By immersing yourself in a cohort-based learning experience where you'll participate in live, expert instruction, you'll be able to build your network and gain insights and advice from other working professionals.
Advance your career
Earn a credential that demonstrates your professional skills Upon successful completion of your certificate program, you'll earn a university-issued certificate from a leading university that you can add to your resume and LinkedIn profile.
Enhance your portfolio
Take real-time learning and best practices and apply it to your own work You'll be able to demonstrate how you've advanced your skills through real-world projects and create work samples that help you stand out to current or potential employers.
Frequently Asked Questions
Yes, certificates are issued exclusively by the university and are not co-branded with Coursera.

If you complete all courses in your university certificate program, you will earn a certificate from the university that you can share with your professional network. The title of the certificate may vary depending on the institution(s) issuing it. Please check individual certificate pages for the type of certificate issued upon program completion.

Some programs also offer access to career support resources, alumni communities, or a pathway to a degree. You can find more information on individual certificate pages where it applies.